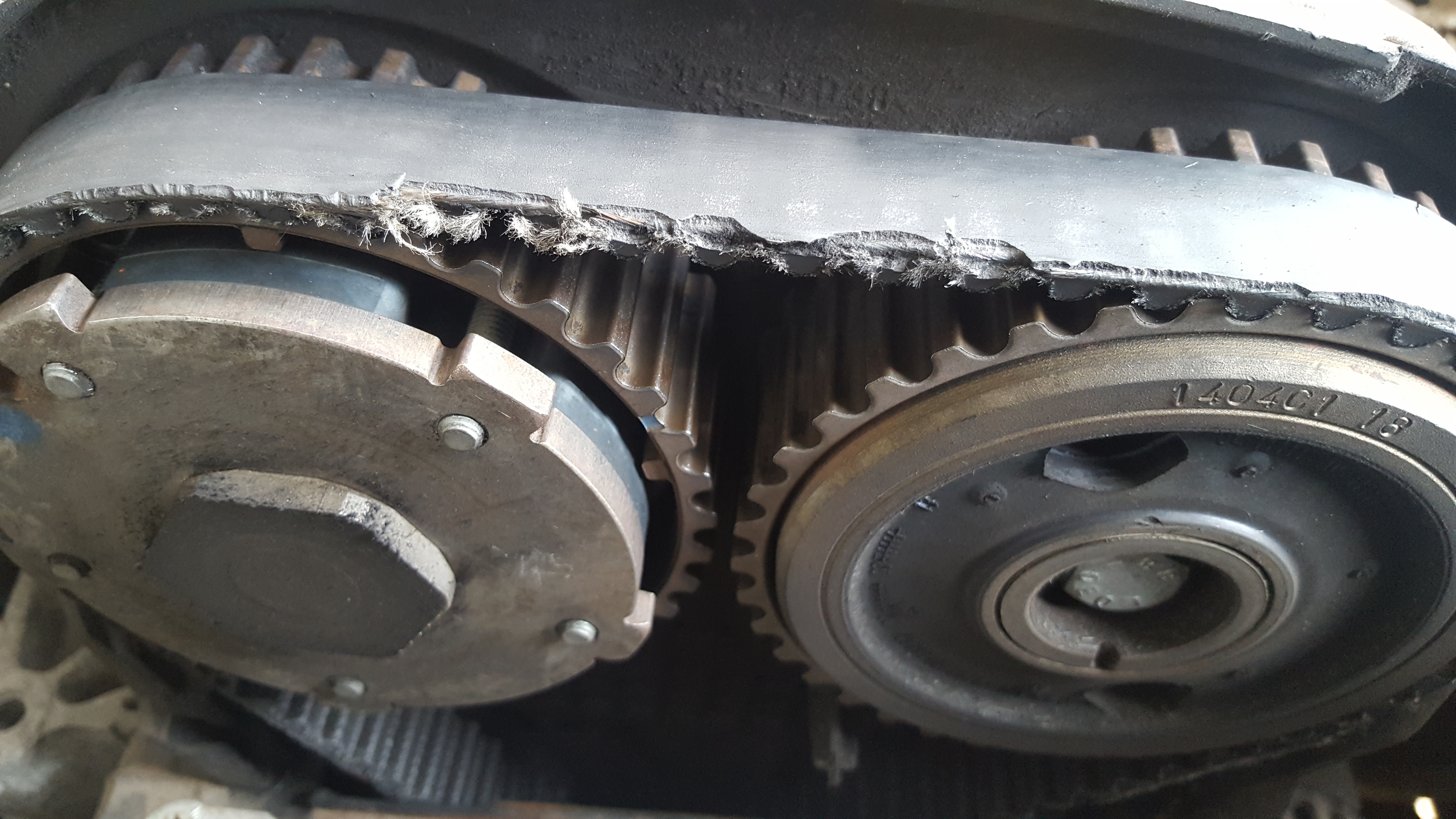 Sometimes you unexpectedly need your vehicle repairing and could do with the help of spreading the payments or you just really want those modifications now but need to wait to pay!
Here at PNP Autofix we are happy to say we can now offer a 4 month payment plan with no interest, hidden costs or set up fees for you.
So how does it work? We fill in a small online form with you on the day and take the first 25% of the cost as a deposit from your UK registered debit card. The rest of the payments are split equally over the next 3 months and that's all there is to it!
Any invoices over £1000 will be subject to a credit check before arranging the plan but below £1000 is guaranteed.
If you need anymore information about our interest free payment plan contact us.