Today one of our customers brought in their 2003 1.9tdi Seat Ibiza for a Carbon Clean. He brought the car in to see if a Carbon Clean would make any difference as it was running rough on idle and seemed to be holding back at the top end of the revs. The customer was a non-believer in Carbon Cleaning but wanted to try it to see what it could do.

First we used the Carbon Cleaner through the fuel system, this brought out a lot of dirt!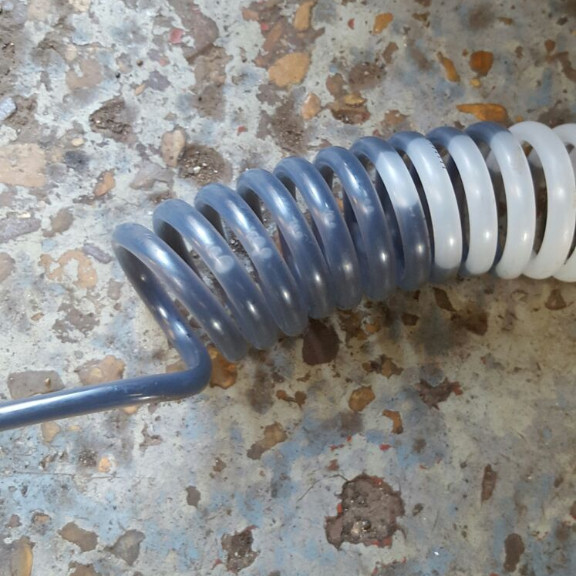 The amount of dirt that came out of the fuel system shocked the customer, within 2 minutes of being run on the Carbon Cleaning machine the idle had started to smooth out. Our customer started to believe more that the Carbon Cleaning would improve his car's performance.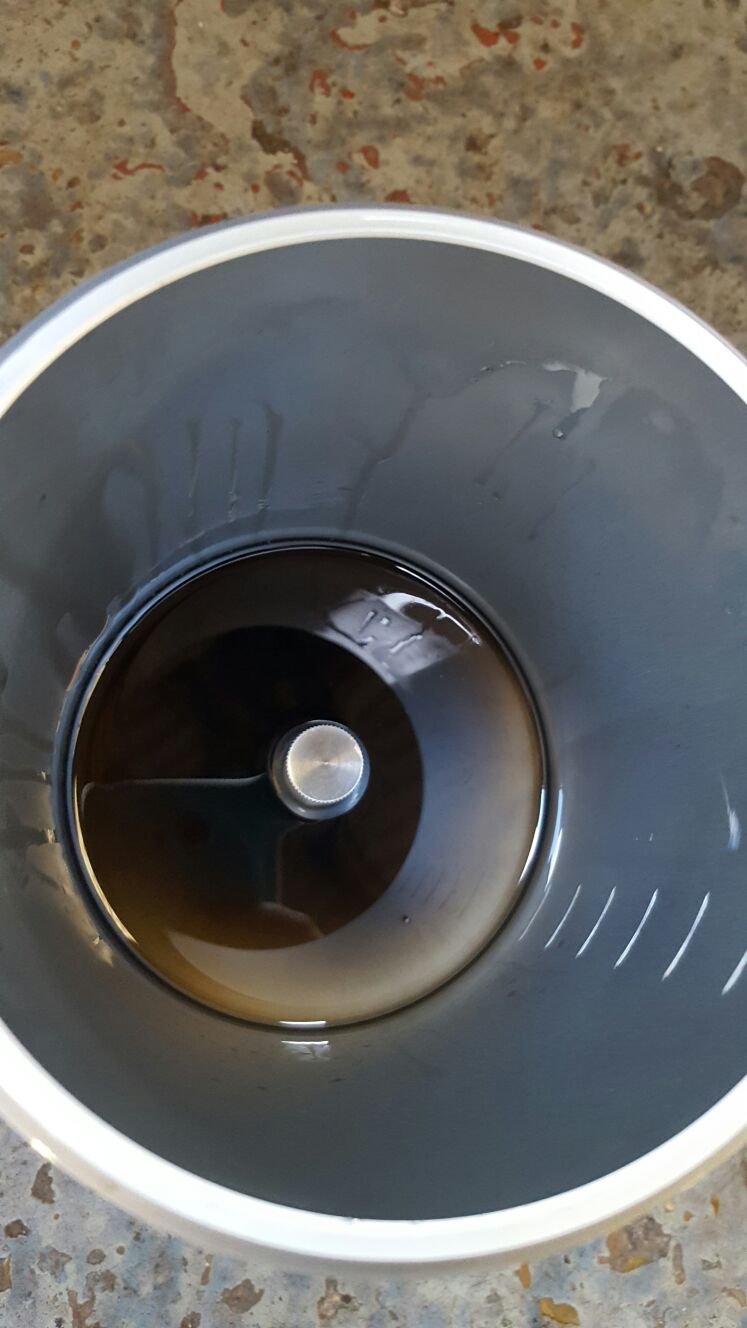 Once the fuel sytem was clean we then connected the Carbon Cleaner up through the intake.

This cleaned out the intake all the way through the engine and out the exhaust.

Upon completion the customer took his car out for a test drive. He said the engine felt smoother, more responsive and gained power. We had a message later to say his girlfriend had taken the car out an noticed the car no longer shook on idle and definately felt quicker to her. I think we sucessfully took all the doubt out of their opionion on Carbon Cleaning!

If you fancy seeing what a Carbon Clean can do for your vehicle give us a call on 01733 560058 - we offer this service from only £96 including VAT