We can now offer BMW F Series (flip board ECU) Remaps. These are a specialiest remap as the entire circuit board needs to be carefully removed from the ECU casing in order to map them on the bench. This one featured below received gains of approximately 35bhp on a stage 1. The cost for the this service is £280 total, which works out at just £70 per month on our interest free 4-month payment plan.

Here are some photos of a recent F Series we have mapped: -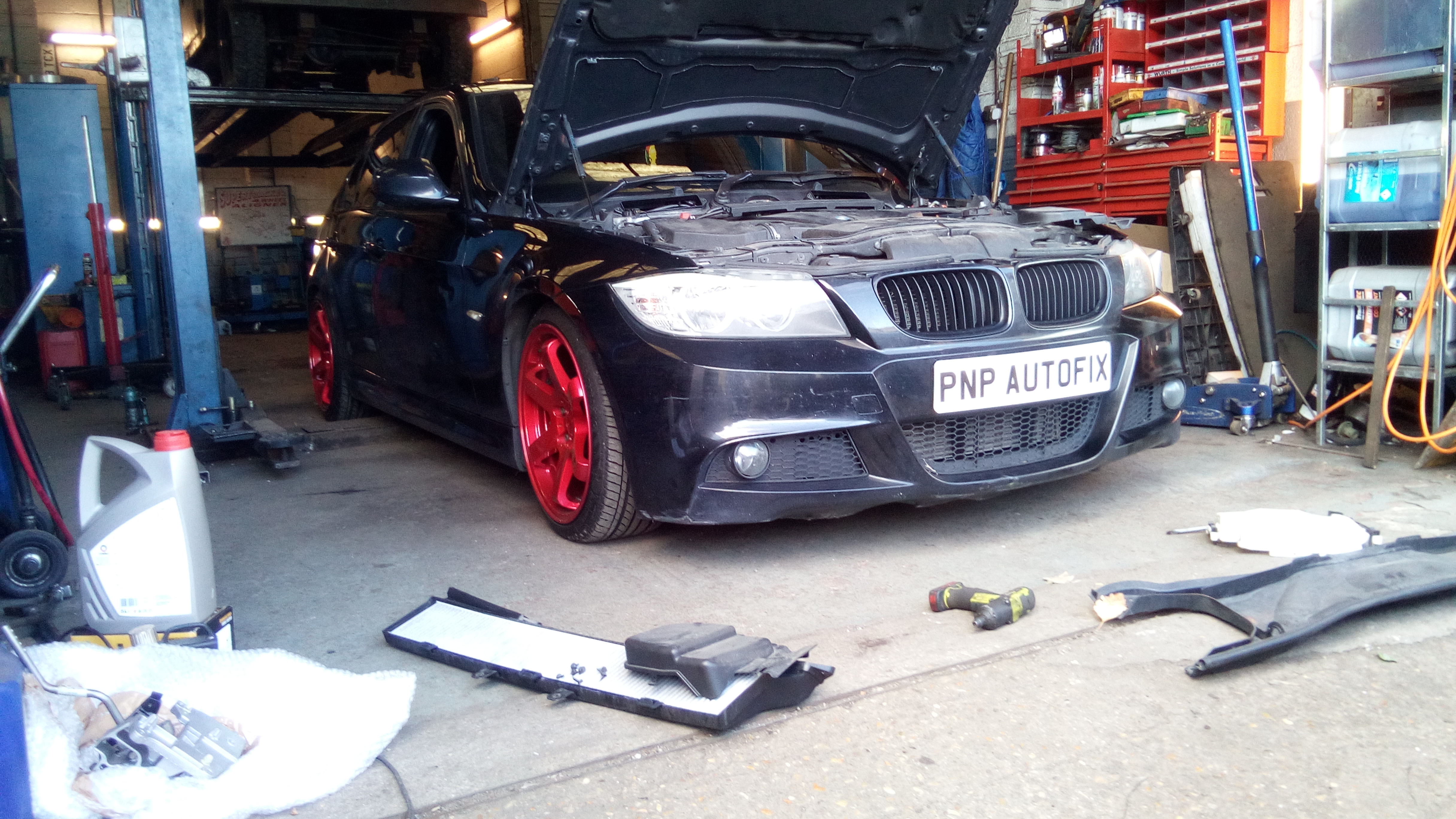 BMW 320D ready to have it's ECU removed to be mapped on the bench.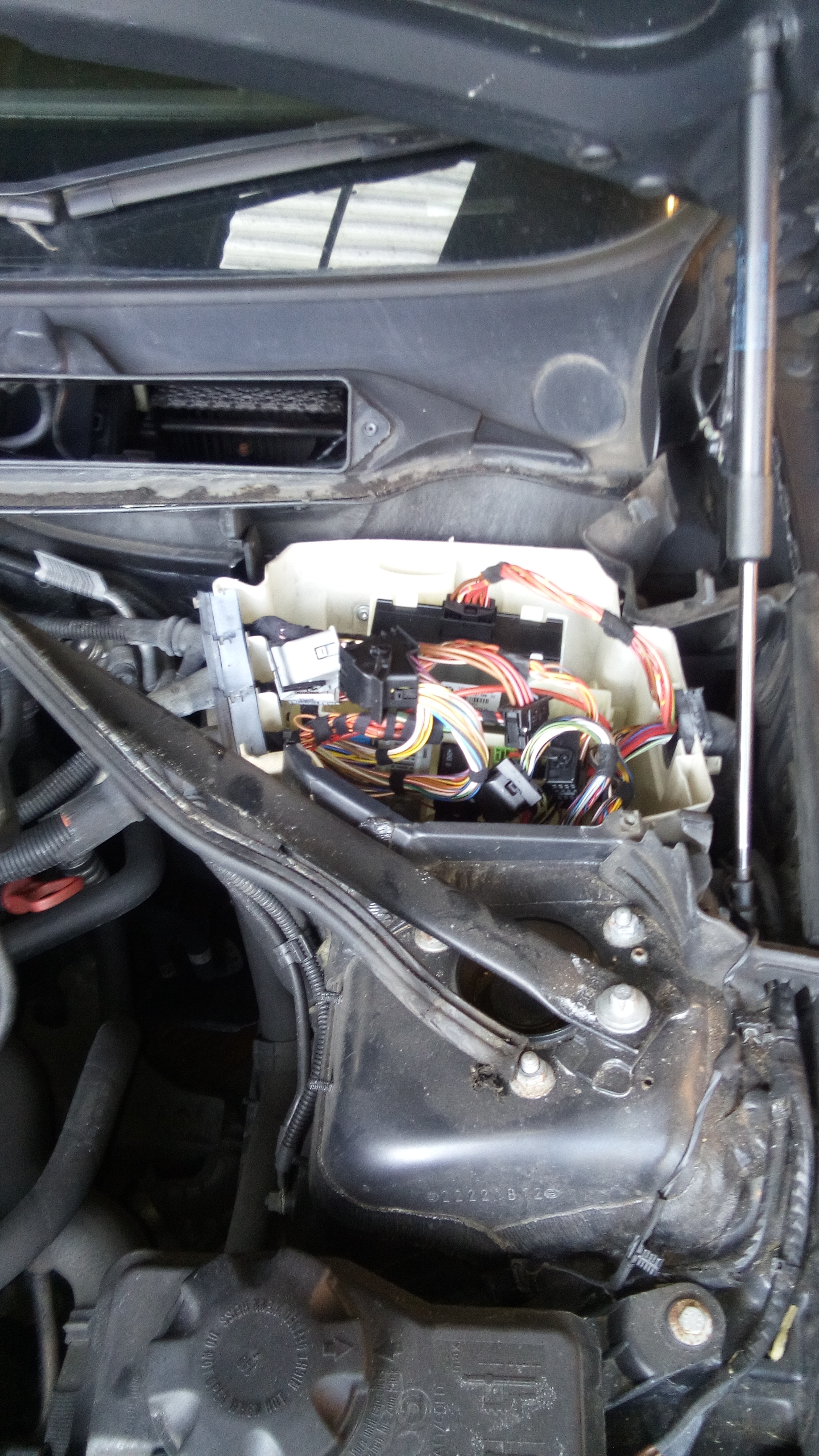 BMW 320D F Series ECU Location.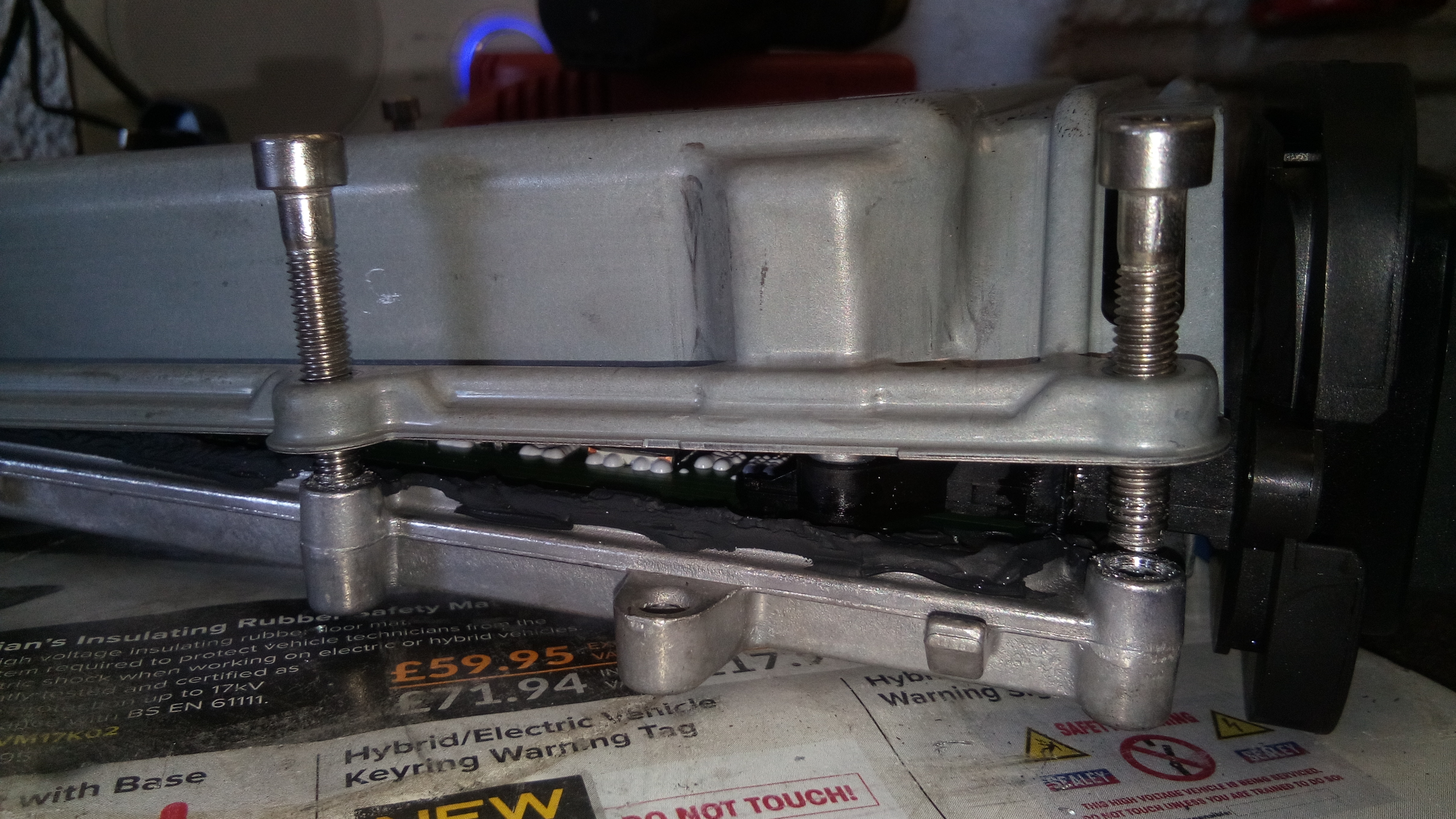 Using our own ECU extraction bolts, we carefully and safely remove the side of the ECU.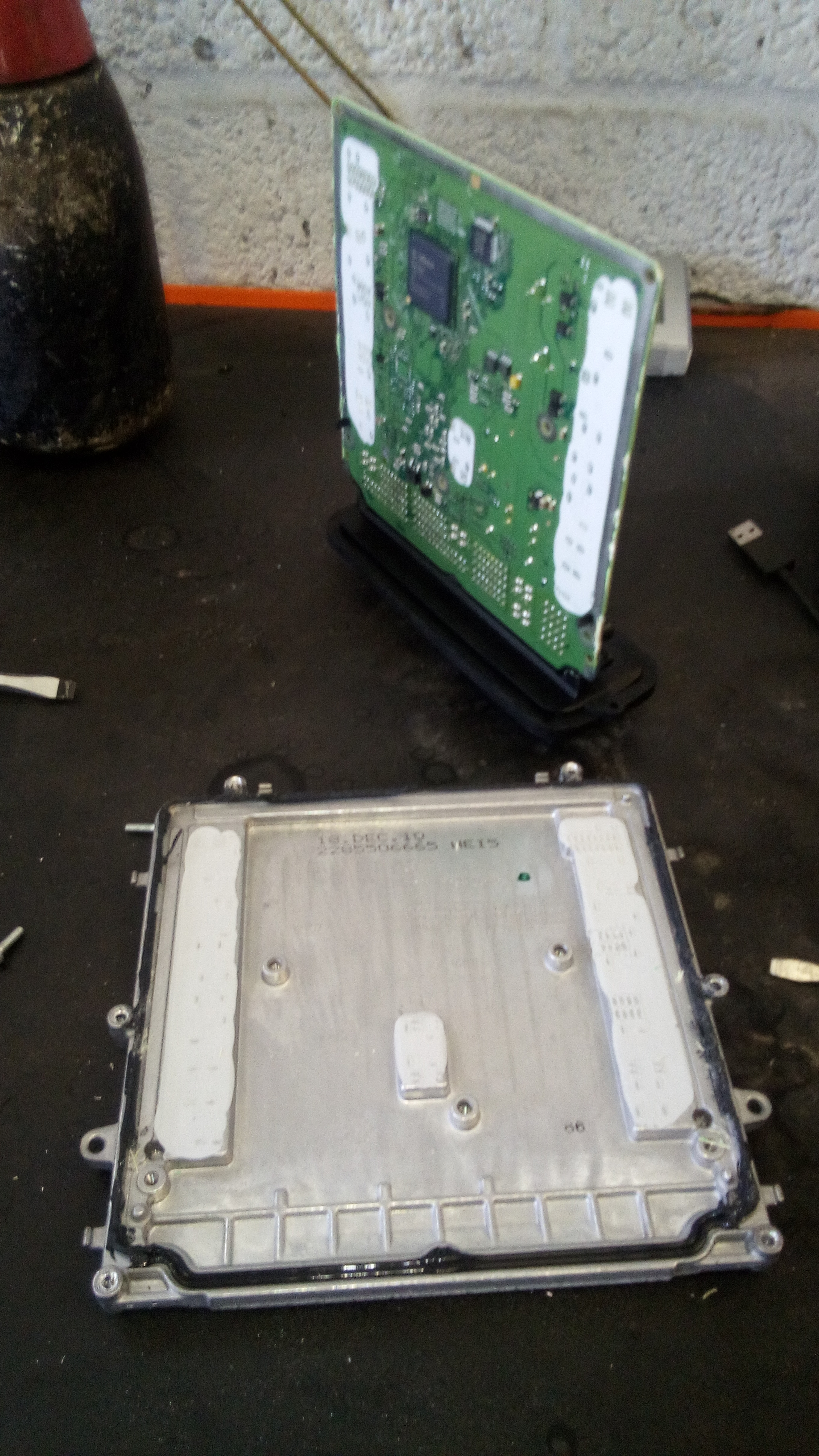 This is the BMW 320D F-Series (Flip board) ECU removed completely from the ECU casing.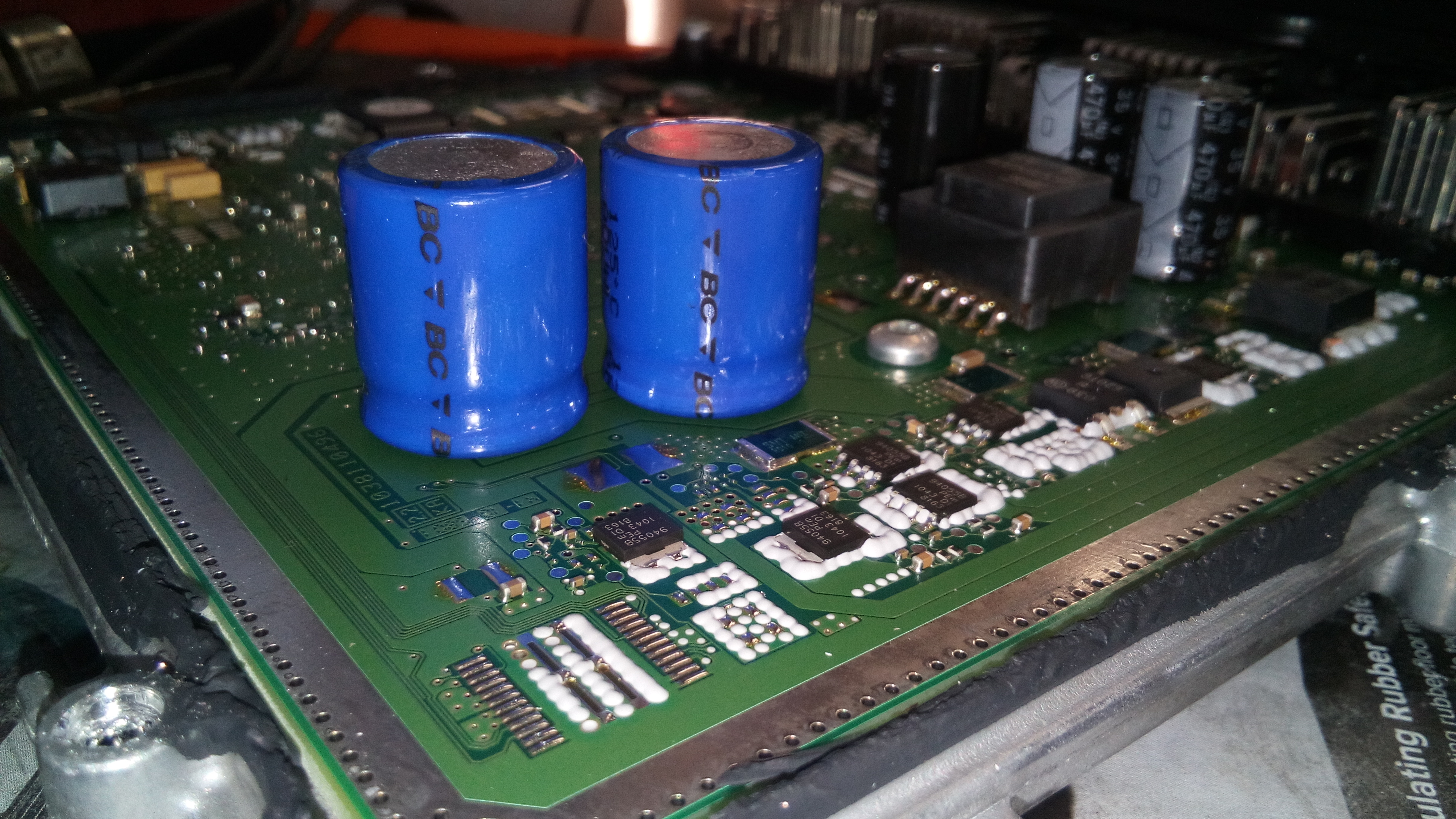 This photo shows the inner workings of the ECU.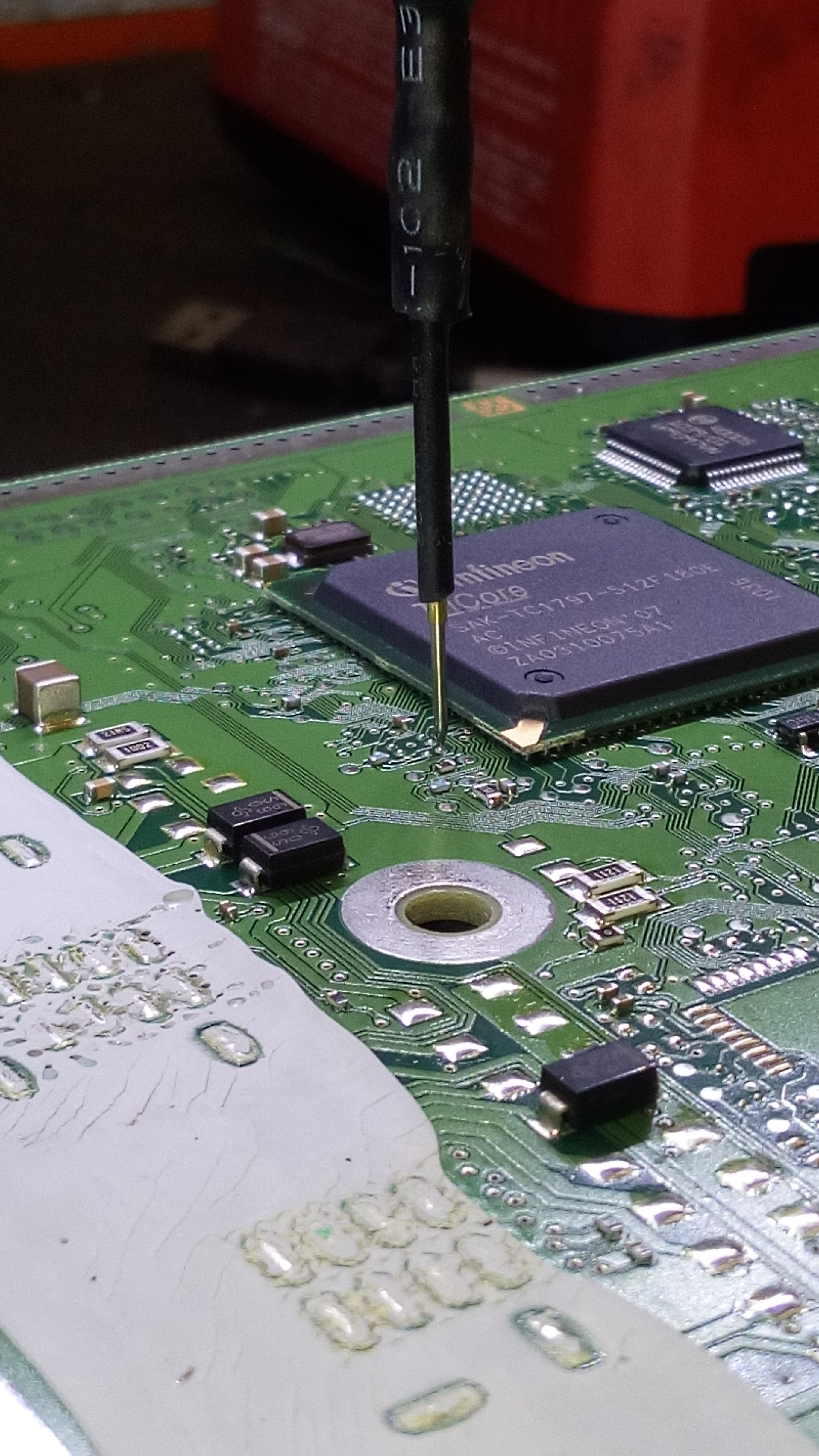 Pinning out the boot pin in order to read and write to the ECU - this is done on the underside of the ECU which is where the name Flip Board comes from.